The WordPress.com stats helper monkeys prepared a 2014 annual report for the Native Heritage blog.  Given that I wasn't sure anyone would be interested when I started this project, there have been an amazing number of views and subscribers.  Thank you everyone.  I hope we can continue to breath life into the lives and history of our ancestors.  If you find interesting documentation, please send it my way.  We've been blessed with many contributors.
And in the who's counting category, this is the 602nd article on this blog, so there is certainly something for everyone.  Use the search function liberally!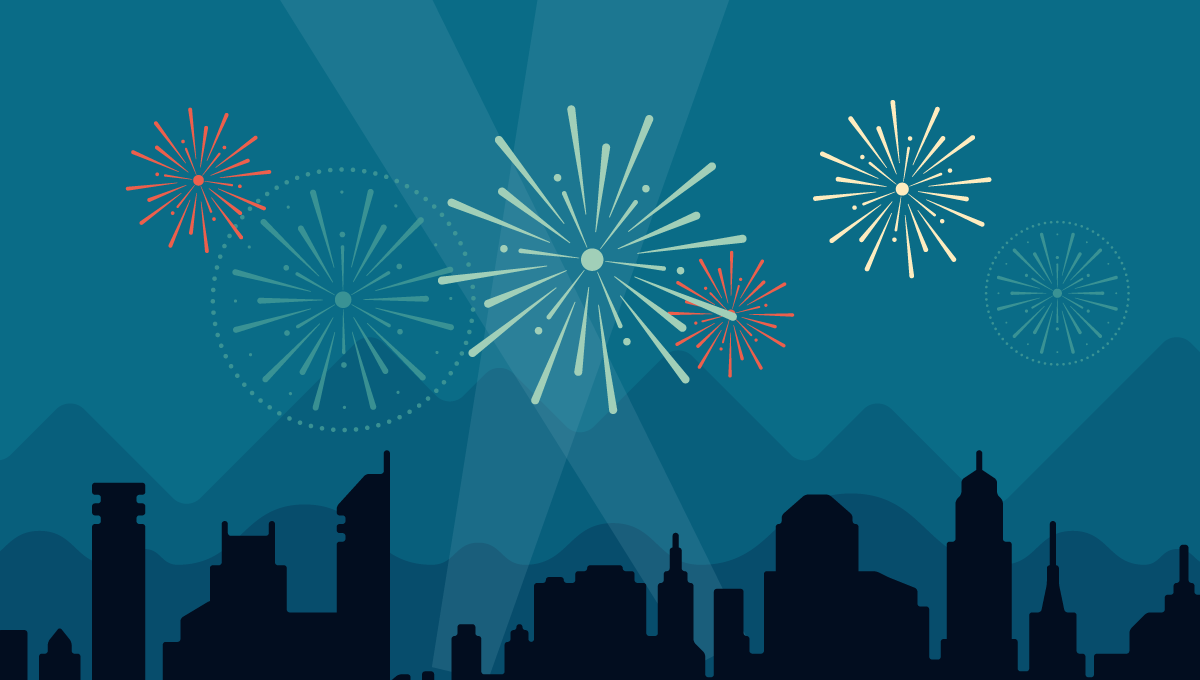 The Louvre Museum has 8.5 million visitors per year. This blog was viewed about 230,000 times in 2014. If it were an exhibit at the Louvre Museum, it would take about 10 days for that many people to see it.
Attractions in 2014
These are the posts that got the most views in 2014.